We offer many other specialized technical services like:
the performance of technical analyses and corresponding documentation
as well as clean room services and assembly, electrical, optical and EMC measurements, feasibility studies, prototyping, physical analyses in a wide variety of ways and assistance in the technical evaluation of patent specifications and publications.
We can also organize assistance for and in the procurement of old, special or difficult to obtain components, materials and assemblies as well as the corresponding access to rights, procedures and intellectual property for our customers.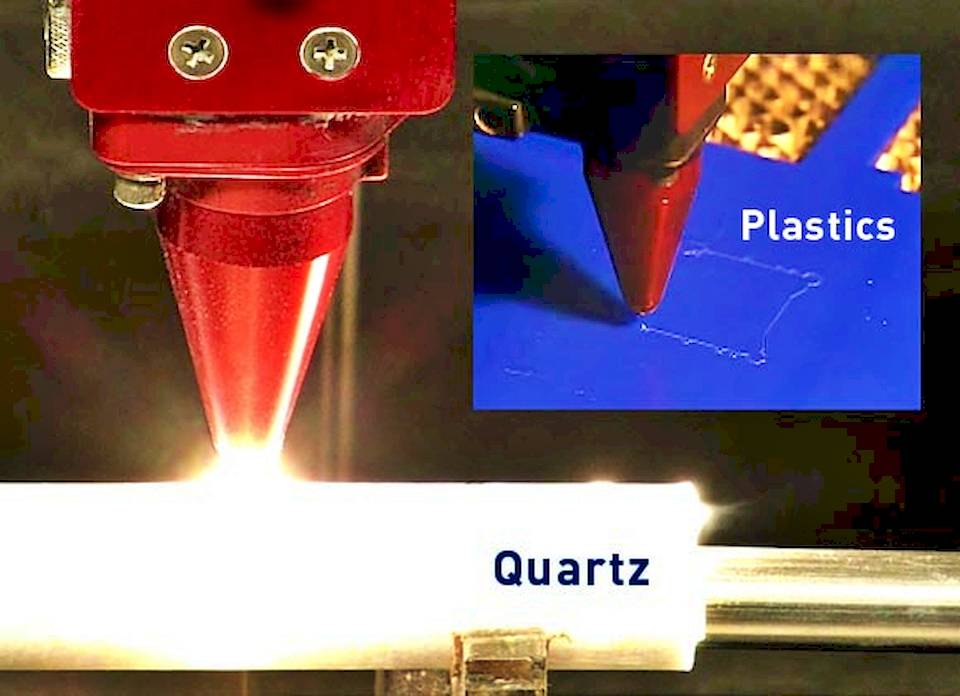 We also offer laser work in plastics, quartz and other materials.