Optical Measurement Services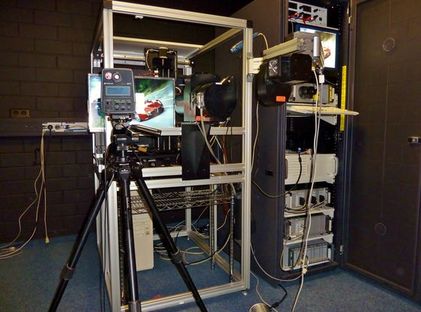 We measure with own devices macroscopically and microscopically own and foreign products of our customers in order to qualify them and to find unknown parameters. Measured can be among others inter alia viewing angle, brightness, reflection, transmission, polarization, retardation, MURA, spectral resolution, Gamut, CRI and combinations of optical values, for example, by angle, area, temperature or humidity.

These services are availed on B2B basis of both specific projects as well as independently.