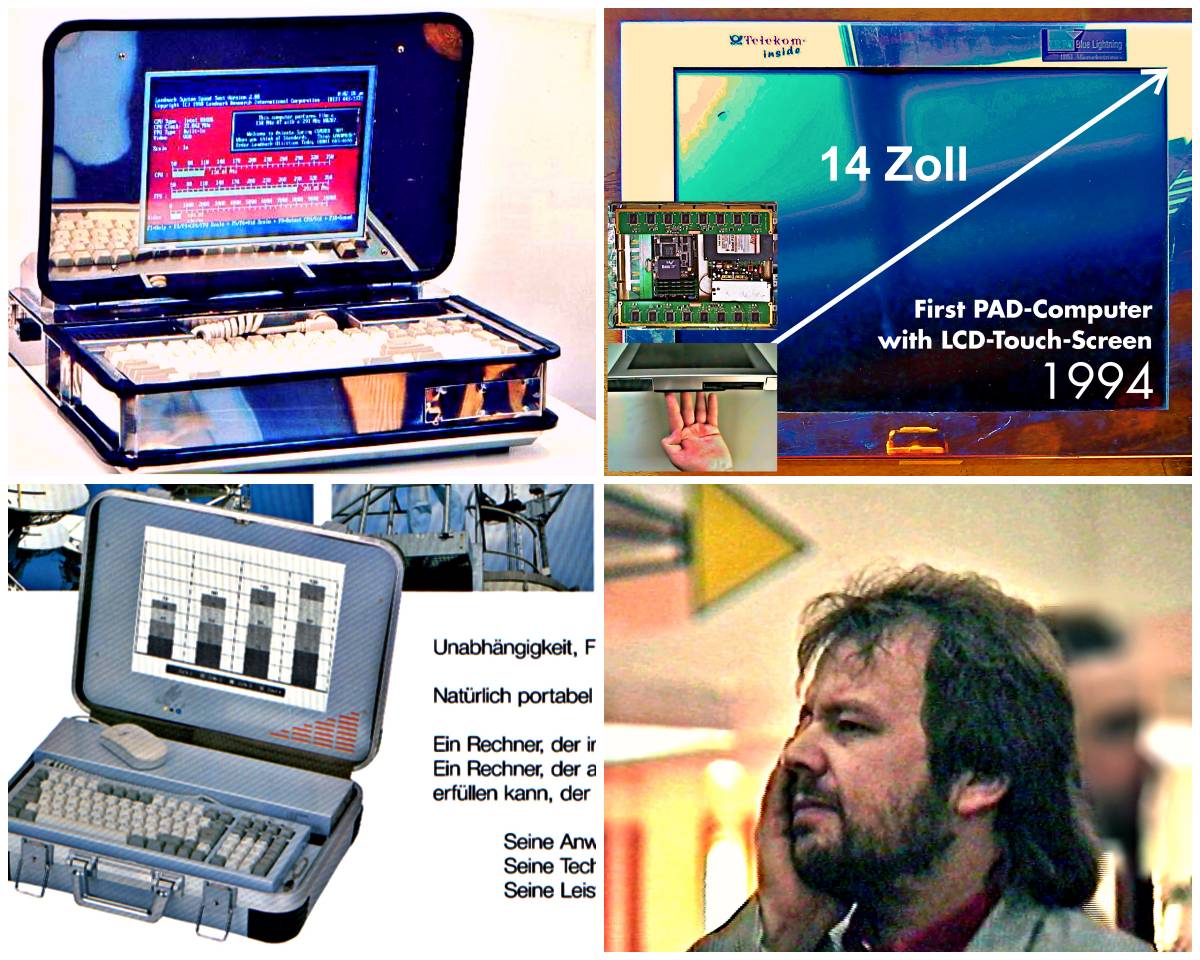 A quarter of a century centre for flat screens
Wammes und Partner with 25th anniversary
Electronic-Displays-Center Gundersheim, February 04, 2019. Wammes und Partner GmbH will be 25 years old. With its network, the company specializes in research and production in the field of optoelectronics, with a focus on electronic flat displays and light generation and distribution for extreme applications.
"Although Wammes und Partner GmbH was founded in the middle of 1993, the operative business regarding flat panel displays started in spring 1994. Since then we have of course adapted and massively expanded our field of activity and services. Today we have become one of the first points of contact for all questions concerning electronic displays - in all applications and for all manufacturers in the B2B sector," says Klaus Wammes, Managing Director of Wammes & Partner GmbH, who has meanwhile patented over 100 of his inventions.
Since 2003, his company has been located in the Electronic Display Center in Gundersheim, where it also uses its own research department to share experience with professional users, manufacturers and integrators from the B2B sector on topics such as optical bonding, embedded displays, heat management, volumetric display or special light sources. Wammes & Partner supports its customers in troubleshooting and bug fixing, error analysis and material procurement, feasibility studies, consulting and training with its own clean rooms, laboratories and a wide range of measuring equipment.